An Established
Aquarium Manufacturer
Producing Excellent Tank Supplies Across California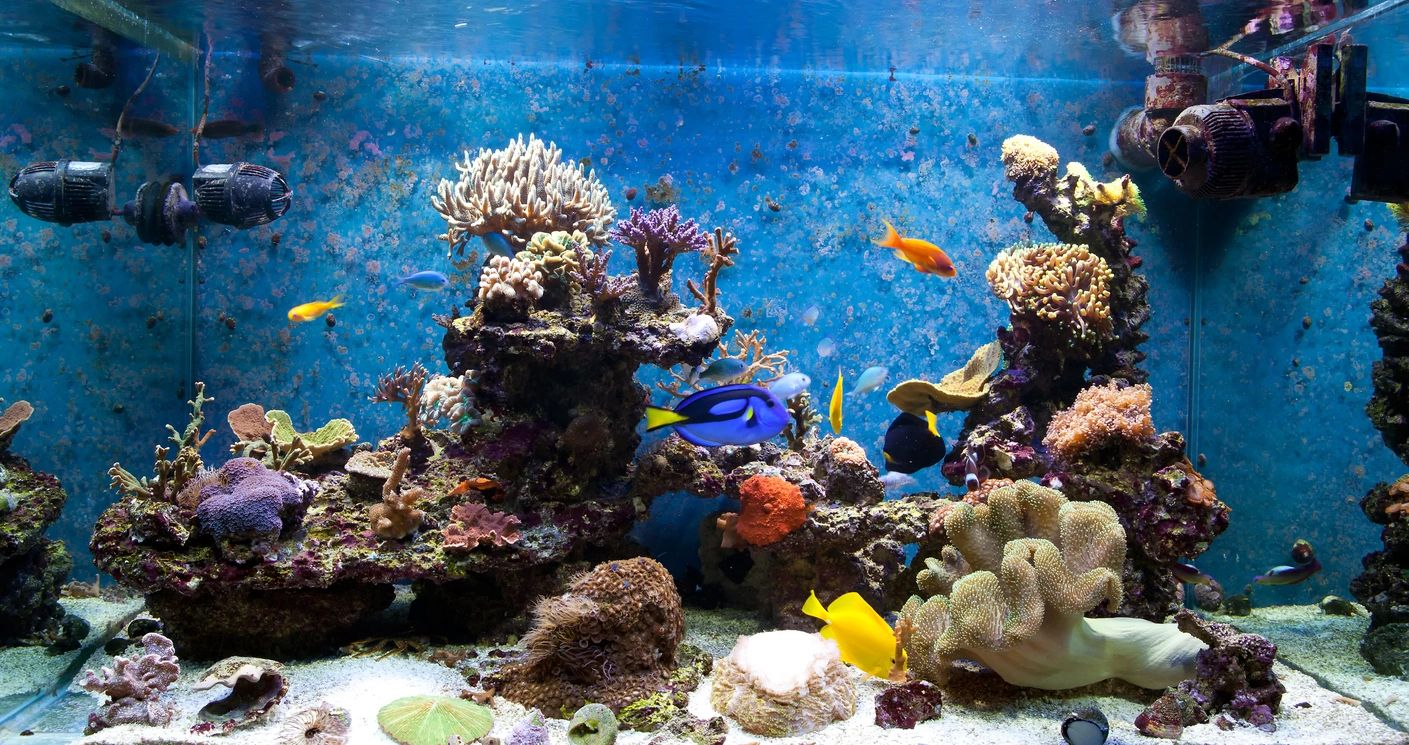 Provider of Superior Quality
Aquarium Equipment
Water-Rebirth is a professional tank manufacturer serving customers throughout California. Additionally, we offer exceptional pond, garden, and fountain products for your decorative and maintenance needs.
Meet Our Manufacturing Team
Our skilled team boasts 20 years of significant experience in developing products you can rely on. Through our injection, molding, and research and development operations, we continue to produce competitive aquarium equipment that meets industry standards.
We are dedicated to delivering outstanding products in line with health, safety, and environmental protection regulations. Water-Rebirth conducts manufacturing operations in a laboratory that is certified by the following:
Economical Aquarium Products and Designs
At Water-Rebirth, we proudly offer affordable tank equipment as well as reptile supplies. We leverage our extensive expertise in product design and manufacturing to provide our customers in California with the equipment they need at economical prices.
Our warehouse is in the US—a location from which we can easily ship our products to our overseas customers.
To order our aquarium maintenance supplies, please get in touch with us.